Managed SEO services…it's a term that can be confusing if you're a small business owner who works outside of the search engine or marketing industries. At Online Presence Manager, we get quite a few questions from future clients about the services that we offer, so today we thought that we'd share a few of the most recently asked and their answers!
Managed SEO: Answering Your Frequently Asked Questions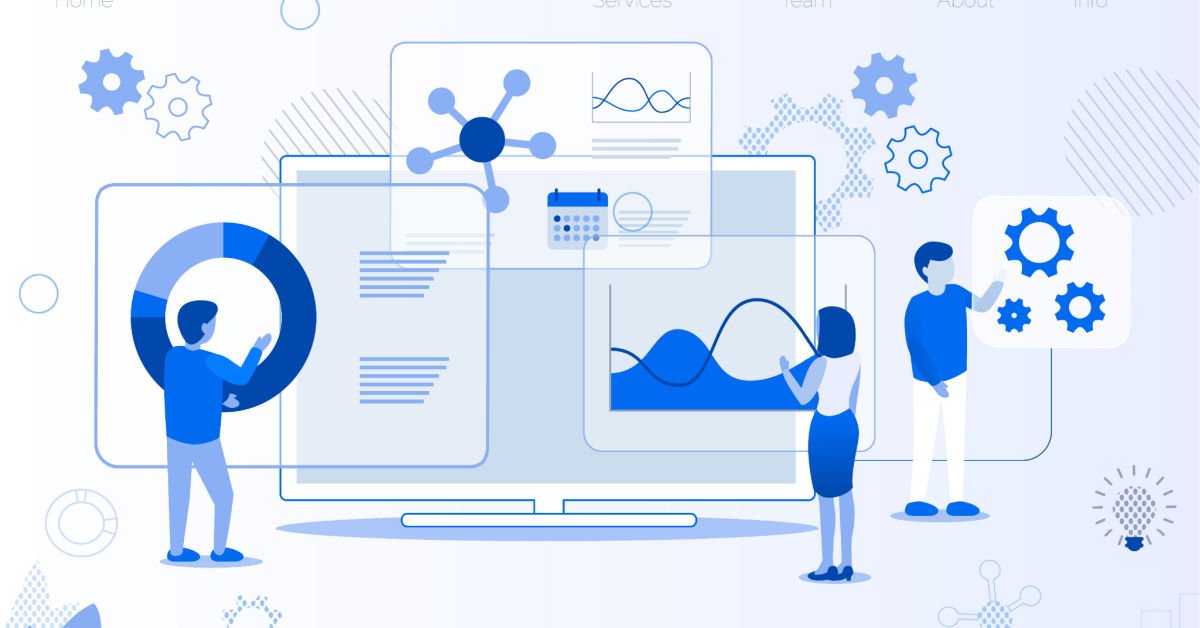 Q: Can Managed SEO Services Help My Brick and Mortar Store?
A: Absolutely! Managed SEO services can boost the online presence of any store that has a domain name and a website – need a website? We can build that for you too!
The aim of our managed services is to put our search engine experience to work for you so that a few things happen…
You get more customers to your website
You get more visitors to your physical store location
You get more brand recognition
You see more sales!
Additionally, a great online presence management company can utilize statistical data to help you to get a better picture of your sales demographics. Find out who is buying your product, what they are buying, and even what graphics appeal to them more. This information is valuable market research that will help you to push your company to the next level and grow in size and in revenue!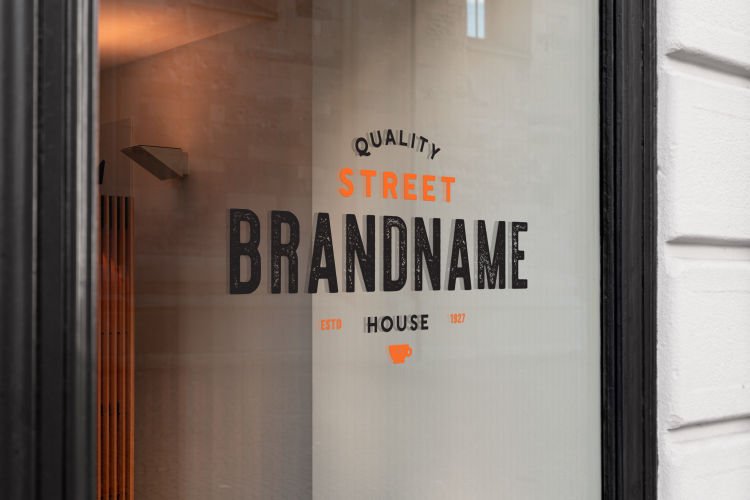 Q: If I Pay For Your Services Can You Get Me to Number One on Google?
A: This is a question that we have addressed a few times here on our blog! You can find the best example of this in the following post:
SEO Tampa Bay: 6 Top Tips to Avoid SEO Scams
In short, the answer is maybe. A great and reputable SEO company will use all of their tools and knowledge to optimize your website so that it has the highest probability of being ranked well on search engines. It's important to remember, though, that no one can guarantee a first listing rank for Google because there are so many factors that go into play when search engines rank search results.
The best that any company can do for you is to try their best. And remember, any company that promises you a first result link on Google is lying to you or they genuinely misunderstand how search engine ranking works. Either way, this is not someone that you should be trusting with your business.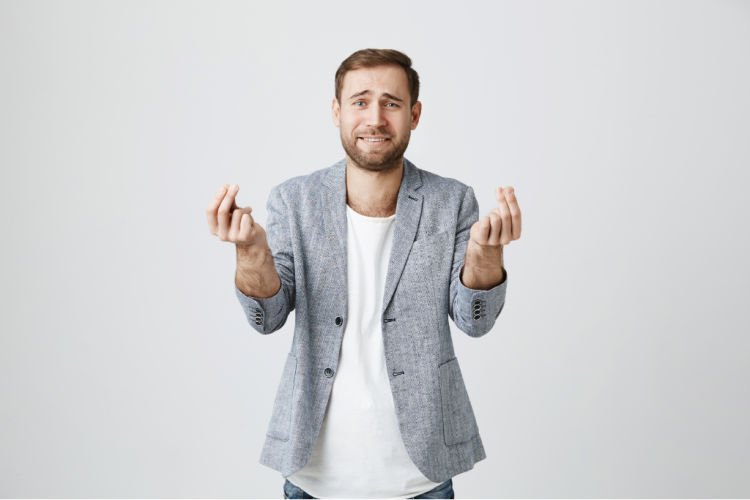 Q: Can a Managed SEO Service Help Me to Get Local Traffic?
A: At Online presence Manager, we specialize in local SEO. Our decades of experience have allowed us to develop specific methods of targeting and growing traffic within specific regions for smaller to medium-sized businesses. In turn, these businesses see growth in their sales and the amount of foot traffic their business is seeing from the local community. This is something that will become increasingly important as we see the tail end of Coronavirus and all shops are allowed to open their doors. Keep in mind though, that SEO optimization and growth techniques are never instantaneous, this means that in order to start seeing benefits to your business, you must get the ball rolling before that normal pace of life starts back up. The sooner you begin, the sooner you will start seeing results!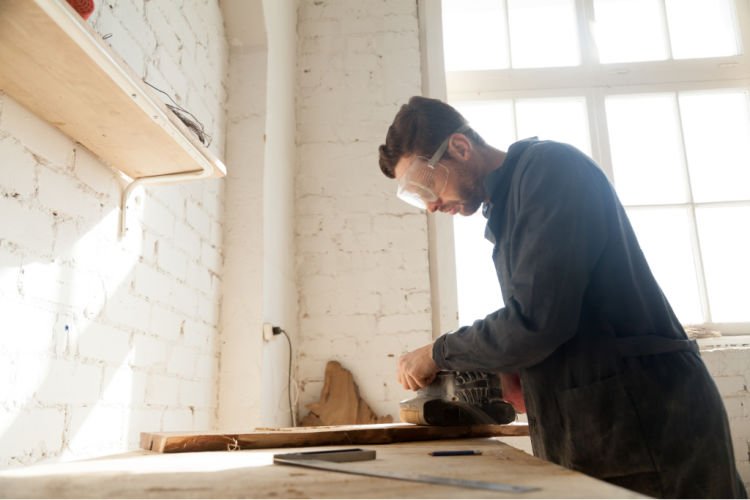 Q: Do I Really Need Managed SEO Services?
A: Whether you ask us as a business or whether you ask us as a friend, we will give you the same answer either way – YES! Any business with any type of online representation can benefit from managed search engine optimization services! Remember, the more you pump into your business, the more you will see as a return on your investment.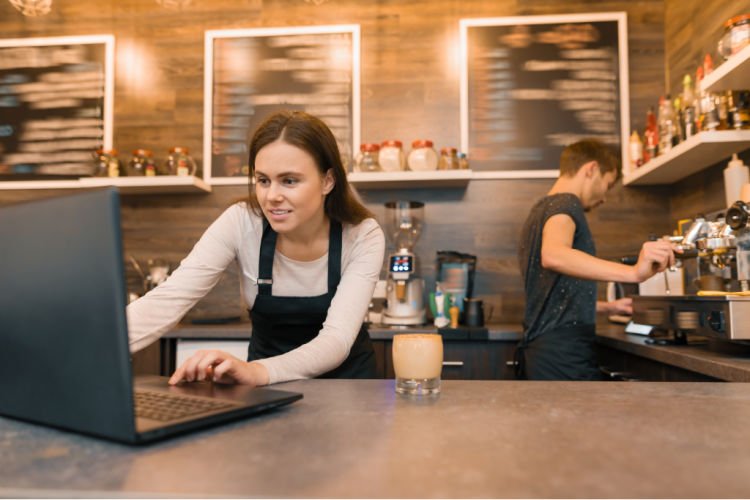 Q: What Kind of Things Will a Managed SEO Service Do For Me?
A: The services offered to you by a managed SEO company are going to vary depending on a few factors. Firstly, the services you receive are going to depend on the company that you hire. Different SEO companies offer different types of services. Secondly, your budget will also play a role in the services that a company can provide for you.
Here at Online Presence Manager we offer managed SEO packages that include things like:
Local SEO Services
On-Page SEO
Critical SEO Issues Resolution
Off-Page SEO
SEO Reporting
Results that you can expect to see include:
Improved Local Search Results
Improved Google Maps Exposure
Improved Google Ads Performance
Increased Leads (calls, form submissions, purchases)
Increased Customer Reviews
Improved Google My Business (GMB) Results
Monitored Reviews (over 100 websites)
Responses to Customer Reviews
Increased Backlinks
Improved Social Media Interaction
Exclusive Marketing Content
You can see more about the pricing of our managed SEO services on our SEO service webpage.
Are You Looking For Managed SEO Services?
If you're looking for managed SEO services from a reputable and experienced company, our team here at Online Presence Manager would be happy to help! Just give us a call today at 727-475-6460 and let's start building your company's online presence!