When it comes to managed SEO services, custom-written articles are a significant influencing factor in the success of your site's online presence. Here at Online Presence Manager, we specialize in custom written articles, and today we want to share a few reasons why that custom written content is so important.
Managed SEO Services: The Importance of Custom Written Articles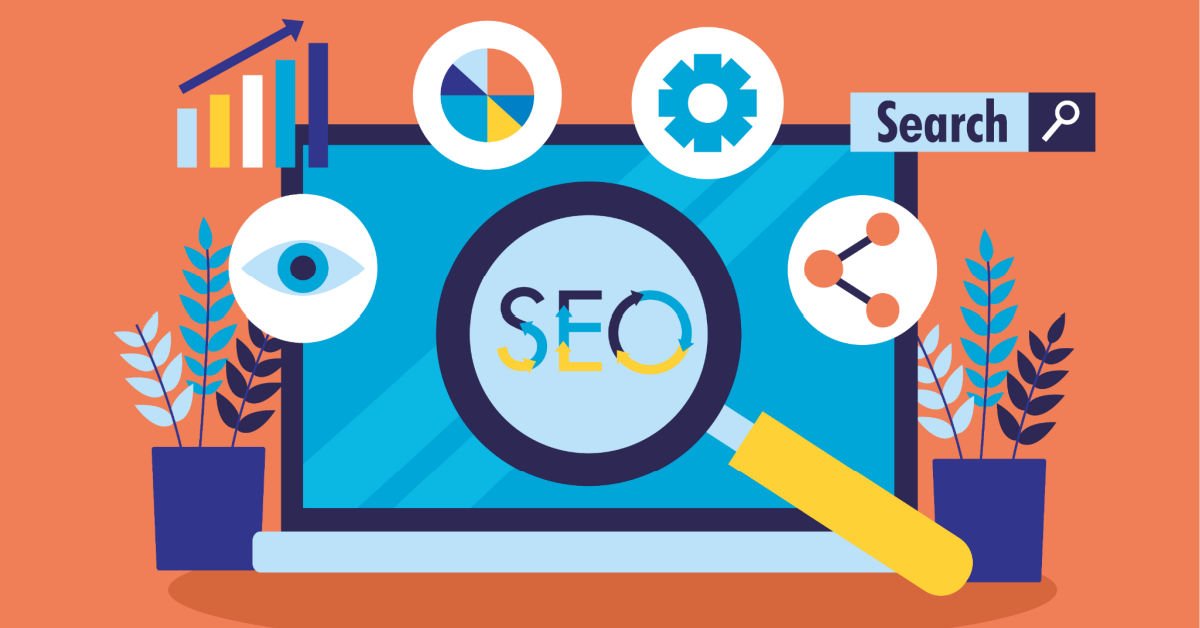 You Are Representing Your Professionalism
As a company, any time that you present information on your company website or through any of your social media platforms, you are representing your company and your level of professionalism as a business. Now, if the information that you are sharing is information that was written by someone else there are a few things that can go wrong. Firstly, you are sharing information that you didn't write and unless you explicitly obtained permission to reprint and share that information, you are at risk of a lawsuit. Secondly, because you didn't write that information yourself, you have not fact-checked the information within that article – can you be sure that you are presenting true facts, or are you presenting someone else's opinion? Lastly, by reusing someone else's content, you are likely publishing something that has been seen before and that simply tells your clients and potential clients that you are lazy. Is that the "professionalism" that you want to portray?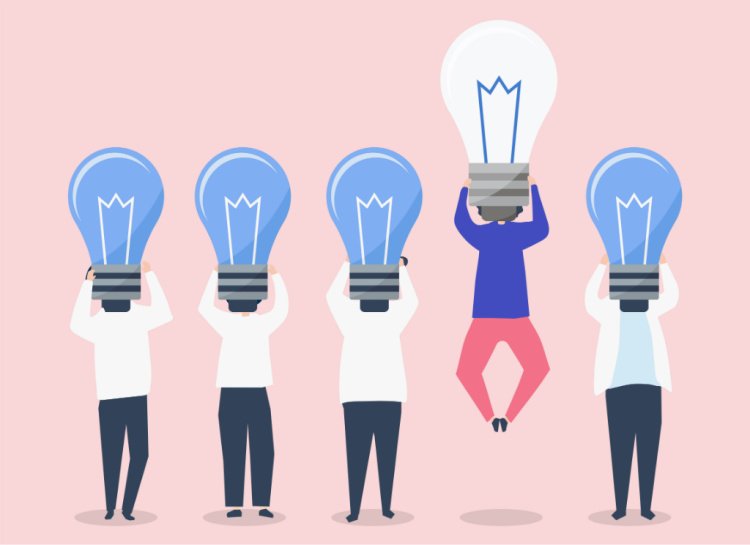 It's Your Chance to Stand Out
When you share content on your website, you are not sharing that content just to be sharing it, you are sharing it for a purpose. That purpose is to sell your brand and sell your product. Undoubtedly, you have competitors and you have to stand out from those competitors. You are not going to do that by sharing recycled content. You are only going to stand out from the competition by being different and sharing quality and interesting content.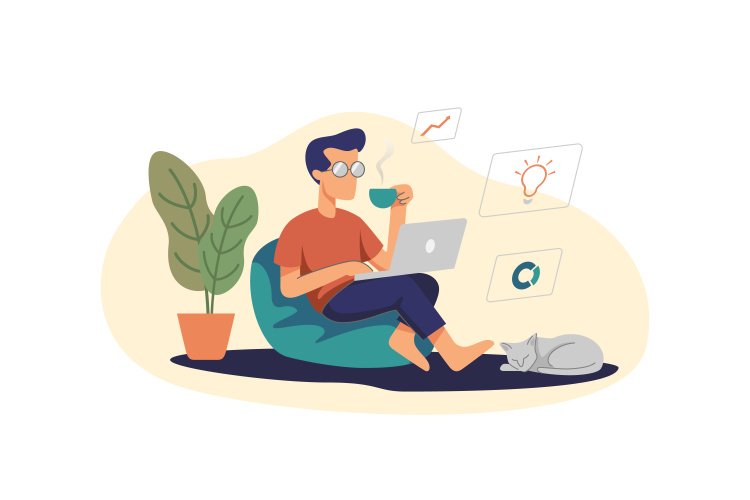 It's NEW Content!
When you have a company website, you need to have traffic to that website. There are plenty of ways to encourage visitors to your site, but you want those visitors to keep coming back. If you aren't offering new and unique content, then you are giving your website visitors nothing new to return for. You have to share good quality content that your website visitors want to read.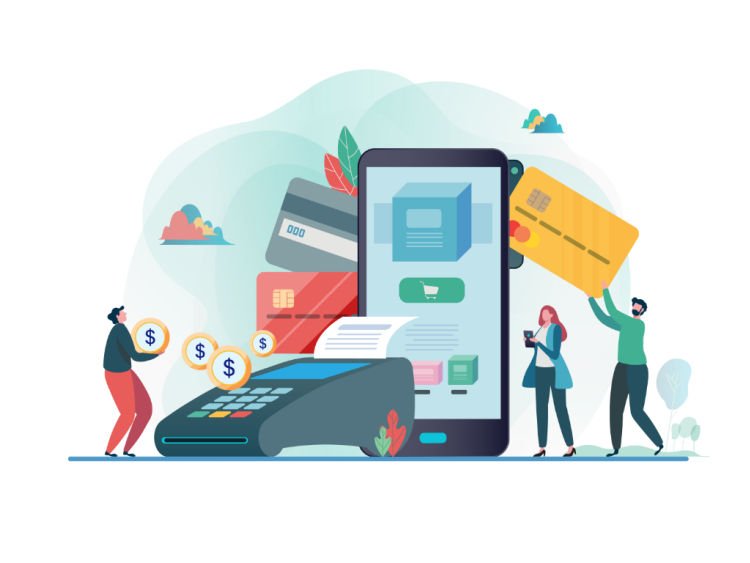 It's Your Chance to Sell Your Products
One of the main reasons that you write and publish content to your website and your social media platforms is to sell your products. You cannot use another company's content to do this. You have to provide content that is relevant to your specific products, content that highlights why your product is better than the competition. You must take advantage of this chance and convince your customers and future customers that they should be buying your products.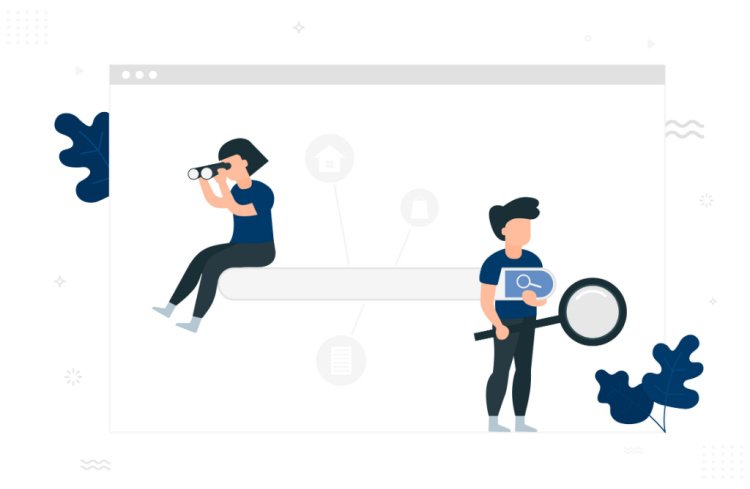 Your Content Should Always Be Search Engine Optimized
Whenever you write and share content on your website, that content should be search engine optimized. This requires you to use the correct keywords and keyphrases and to write your content in such a way that these keywords are not overused but are used enough to get your website noticed by search engines. This is exactly what search engine optimization companies like ours do! We make sure that your unique content is balanced. We also make sure that your content is well written. Where many companies offer search engine optimized content and articles, that content is often written by non-English speakers or is "spun" so that it focuses on keywords and not content. It's important that you write content that is keyword optimized, but you have to also have content that is written to be read, written to interest your readers.
Are You Looking For Managed SEO Services For Your Business?
If you are looking for managed SEO services for your business, Online Presence Manager can help. We have a full team of staff who each specialize in individual areas of search engine optimization, so when you choose OPM as your SEO specialists, you are guaranteed the best quality of service.