Google top-rated labels – if you keep an eye on search engine news, you may have noticed the introduction of this new feature…but what is it? Here's what we know…
Google Top Rated Labels: How to Get One for Your Business
In late May you may have noticed the appearance of Google top-rated labels. These labels occur when you search for location-specific search terms on a mobile device much like the "open now" label. The #1, #2, and #3 top-rated businesses for specific searches are highlighted in Google search results.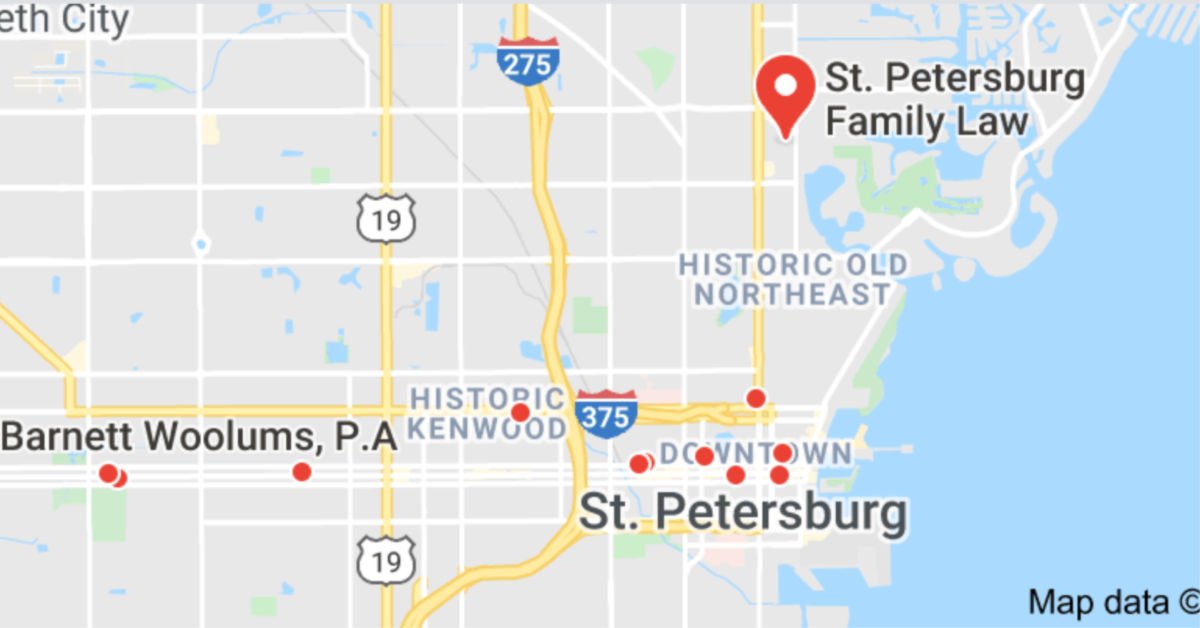 What needs to happen for a business to be labeled as "top-rated"?
A Google review rating of 4.9 and higher seems to be a requirement to receive a top-rated label BUT the number of reviews a business has does not seem to correlate to whether or not a business receives a top-rated label. In fact, some businesses rank above other higher-rated businesses by Google's top-rated labels.
Additionally, businesses with multiple place topics also do not seem to be getting preference over those without.

So...Now What?
Although Google top-rated labels are still in their infancy and we know very little about them, we do know that this is going to emphasize the importance of local SEO for small businesses everywhere. By improving your local SEO strategy, you can improve the exposure of your business and increase the chances that you will become one of Google's top-ranked businesses.
Now, we're not saying that it's going to be easy or that you're going to see a drastic change overnight, but with the Google top-rated system in it's infancy, now is the time to act. Before this new feature becomes a full-blown obsession for many SEO professionals, you need to prepare your business by improving your online presence.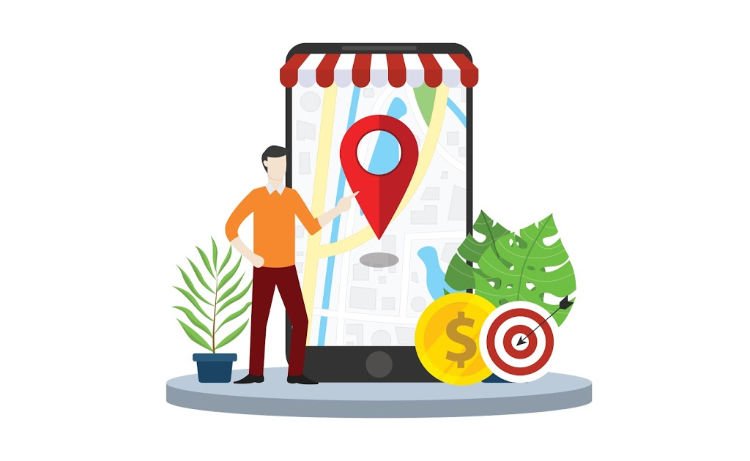 How We Can Help
At Online Presence Manager, we have a team of search engine professionals who specialize in local SEO strategy. By analyzing your current online presence and implementing our search engine optimization tools and knowledge, we can take your business website, social networks, and reviews and use them to increase your online reputation and make search engines take notice.
Does Your Business Deserve Google Top Rated Labels?
If your business could use a boost in its online presence or if you have absolutely no online presence at all and want to start building one, our team can help. We encourage you to give us a call today at 727-475-6460 for a free consultation so we can discuss your needs.