As a leading Clearwater SEO company, here at Online Presence Manager, we know our stuff when it comes to search engine optimization. That's why today we're going to dive right in and cover a handful of mistakes that most small business owners make when it comes to their SEO.
Clearwater SEO Company On 7 Big Mistakes You're Making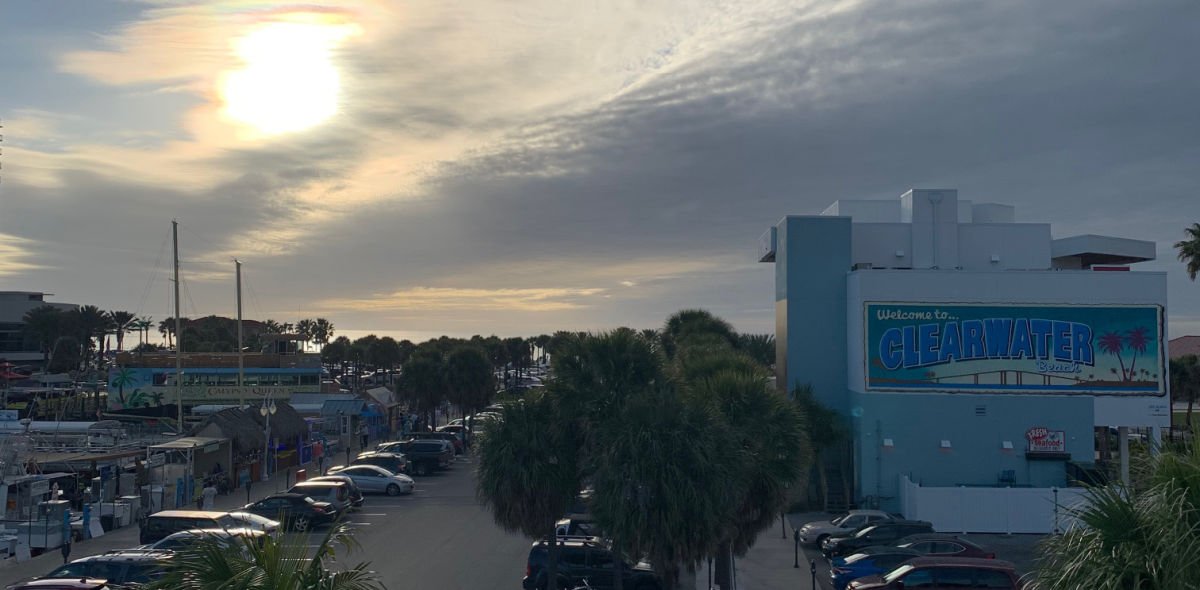 1. DIY'ing It
Unfortunately, we see many of our clients after things don't quite go to plan. This tends to happen after small business owners read a few articles on SEO or see how much most boutique companies charge for SEO work, and decide that they can do it themselves. The problem is that the couple of articles that they read barely scratched the surface of SEO (and there's no guarantee that they were written by a reputable source!). This leaves business owners flailing if they're lucky and damaging their search engine presence if they're not.
Bottom line – If it's not your area of expertise, leave it to someone who does specialize in that area.
2. Taking "Their" Word For It
Have a neighbor or friend who claims to know SEO? Been referred to an "SEO expert" by someone who knows absolutely nothing about SEO? This is what we mean by "taking their word for it". Yes, there is a chance that "they" are good at their job, but there's also a chance that they're not. The problem? They're certainly not going to tell you that they're terrible at their job! They want your money so they're going to tell you just about anything that you want to hear. As you can imagine, this doesn't always work out well for the business owner.
Bottom line – Read business reviews before you hire, find out from actual clients what type of work a company can do for you.
3. Ignoring It
We get it, you keep hearing people harp on about SEO and you're not so much of a technical person. You want to run your business the way that you always have and you're happy enough with the 500 visitors that you get to your website each month… The truth is, though, that we live in a technological age. There is absolutely no escaping how crucial SEO is to the success of your business online and unfortunately, 500 website visitors a month just isn't going to keep your business afloat like it used to.
Bottom line – SEO is a necessity and technology isn't going anywhere, so rather than ignore it, go with it and get the most out of your business's online presence.
4. Putting Your Employees in Control
Instead of DIY, many business owners turn to their employees for SEO work. Employees who were hired to do another job entirely. So these employees are now not only working their own jobs, but they're also taking on a job that they don't know how to do either. Even if they do know how to do the job, there's another issue to consider – representation. Whenever someone represents your brand online, they are an ambassador and unless you have COMPLETE control of what is being said and done by that ambassador, there is always a potential for a bad outcome. You've seen it in the news before – "So and So fired from Such and Such for their comments on This Thing". Don't let that be your business.
Bottom line: Keep your online brand professional by having a single, trained professional represent you.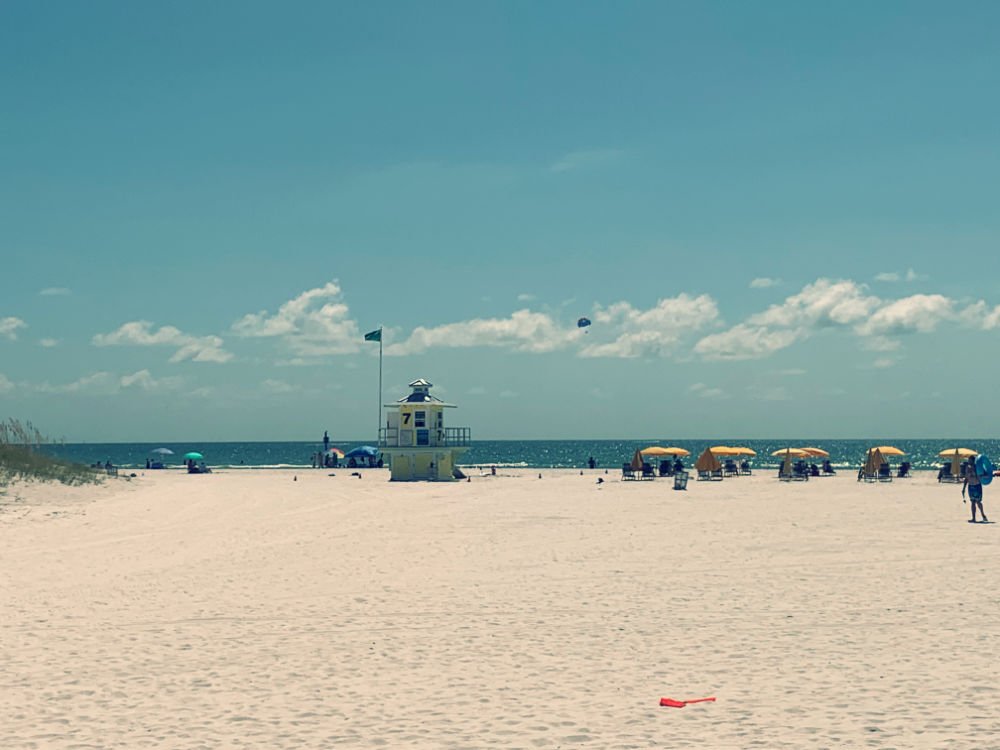 5. Buying Into "Those" Phrases
"There's no such thing as bad press", you've heard it before and you've probably even said it yourself. As a small business owner, you may even believe it too. The problem is that things are very rarely that simple. It's all well and good telling yourself something to feel better, but it's a better practice not to dismiss negative press as an opportunity for publicity and instead, to remedy the reason for the negative press in the first place.
Bottom line: Pay attention to what is being said about your business online and respond to it professionally rather than simply dismissing it as an opportunity for publicity.
6. Anticipating Change
Now, we're not saying that you shouldn't anticipate change, but when it comes to search engine algorithms, there is just no anticipating anything. Even if you know that a change is coming to the Google search engine algorithm, NO ONE but those who work for Google knows what that change will entail. So, the next time you read a blog article that forecasts that the next Google algorithm update will include A, B, and C, just wait to find out for yourself what that update is all about before you make any changes to your current approach.
Bottom line: Don't make changes to your SEO practices based on guesswork, only change your approach when you KNOW what those changes are (which means once the update has been released!)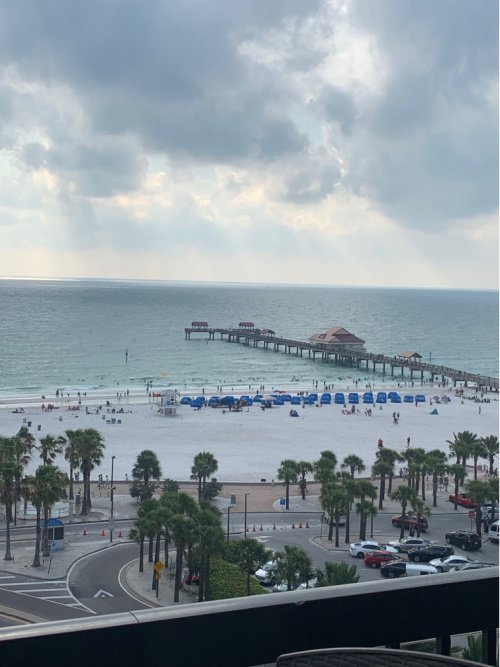 7. Thinking an Automated Software Can Do It For You
There is plenty of one-click (or multiple clicks) software options out there that boast the ability to "improve your SEO presence". Unfortunately, this software generally doesn't live up to expectations. Think about it this way – if SEO was as simple as one click on a single piece of software, would SEO companies still be in business? The truth is that most of these software options are designed to assist experienced SEO professionals by supplementing their knowledge and existing research tools and they're simply not enough to serve as your "one-stop-shop".
Bottom line: There is no one-click magic software that will take care of your SEO for you.
Are You Looking For a Clearwater SEO Company To Help Improve Your SEO Presence?
If your small or medium-sized business is in need of a reputable and experienced SEO company to improve your company presence online, Online Presence Manager can help. To get started, all you have to do is take advantage of our free consultation by giving us a call today at tel: 727-475-6460!