If your company website is going to be hosted on the WordPress platform, a WordPress developer should be an integral part of your team. Whether you want a customized WordPress theme developed, unique plug-in's created, or a personalized design translated into WordPress, your WordPress Developer is your "go-to" team member. With the appropriate skills and years of expertise under their belt, your developer can take your small business website to the next level.
What is a WordPress Developer?
The role of a "web designer" is often confused with the role of a WordPress developer, but these two roles are far from synonymous.
So…what is the difference and what is a WordPress developer?
A web designer is responsible for the creation of graphic elements of your website design, marketing materials, and other graphic aspects of your business.
A WordPress developer offers more technical competence than a
designer. They are proficient in PHP, CSS, and have a full understanding of the overall structure of the WordPress platform.
What Skills Should a Solid WordPress Developer Possess?
When hiring a WordPress developer it's important to hire someone with the experience and qualifications needed to do the job well. The skills of any WordPress development professional should include:
A solid foundation in jquery, PHP, HTML, CSS, and WordPress.
An understanding of API's/codex.
Cross-browser and cross-platform configuration.
Server configuration.
Responsive design development.
Photoshop and Illustrator skills.
Code testing.
Post type creation and management.
Creation and use of shortcodes.
Plug-in creation, function, and deployment.
Creation of WordPress themes and child themes.
WooCommerce knowledge.
Security protocols on the WordPress platform.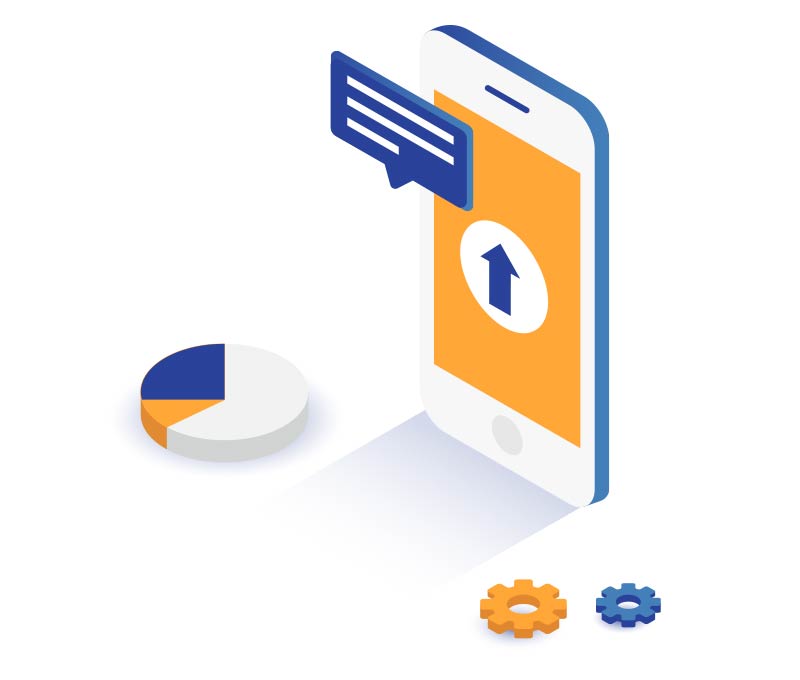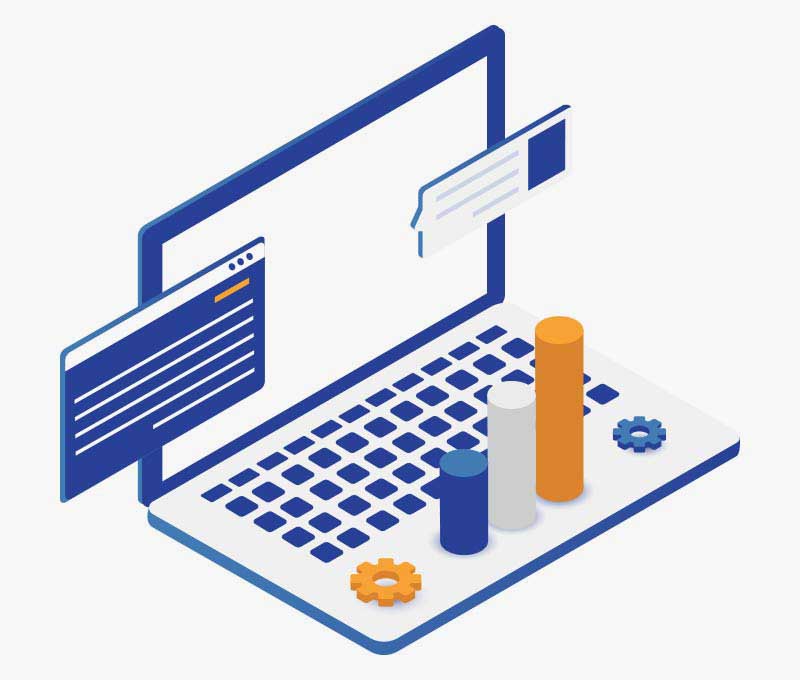 What Does a WordPress Developer Do?
Once you hire a WordPress developer, what should you expect this developer to do for you and your company?
Obviously, the skills of individual developers vary, but every WordPress developer should be able to provide these basic services:
Web application and WordPress plug-in development.
Website deployment on the WordPress platform.
Implement and enforce security protocols on your WordPress website.
Integration of existing plug-ins or third-party elements into your WordPress site.
Creation of a WordPress theme from scratch.
Creation of a WordPress child theme from an existing theme.
Addition/editing of shortcodes to your WordPress website.
Edit/create custom CSS profiles to change site design elements.
Implement or troubleshoot WooCommerce.
Allow customization of post meta fields, post types, and page types.
Address and avoid cross-browser and responsive design compatibility concerns.
Does Your Company Need a WordPress Designer or a WordPress Developer?
Now that you know the difference between a WordPress designer and a WordPress developer you may be asking yourself which of these professionals is best for your needs.
I always recommend hiring a WordPress developer who has experience with WordPress design. Not only does this create a continuity throughout your website since the same person is dealing with both aspects of your site, but it also cuts down your cost of having to hire two professionals.
Do you always need someone with design and development skills?
If you are looking for someone to create a unique design for your website but you already know how to implement that design into the WordPress platform, you may be able to get away with hiring just a WordPress designer.
If you have design capabilities and have created a design yourself but only need someone who can implement the design on the WordPress platform then you can hire a WordPress Development professional.
If, however, like most small business owners, you have limited computer skills and limited free time, you want to hire someone who can offer you both skillsets.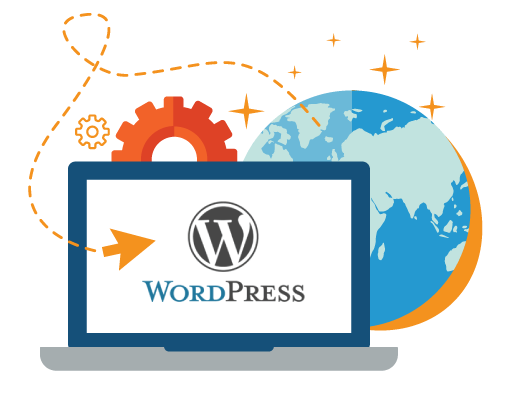 A WordPress Development Professional Can Edit Your Existing Site Too!
If you already have a WordPress design and a functioning website but you feel like it's missing something, a WordPress development professional can lend a hand!
After looking through your existing website and listening to the changes you would like to make and features you want to add, your developer can turn your online real estate into something that stands out. For example, if you want to personalize your existing site to visitors based on their location or their member profile, your developer can get this done in no time at all. This adds a level of uniqueness to your site but it also gives your company a personal touch that will make clients remember you.
Just Need a Plug-In?
You don't have to need website design features to make use of a WordPress developer! Developers are also available to build your custom plug-in ideas or to make changes to existing plug-ins so that they meet your individual needs.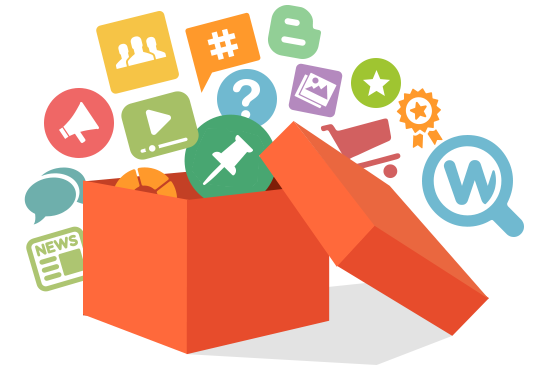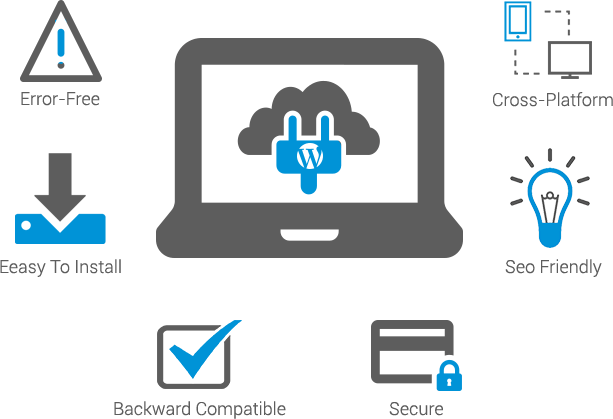 Trouble with Your Current Theme?
If you are happy with your current theme but recent WordPress updates have turned things a little sideways, your WordPress development professional can help there too! A few quick tweaks and your site will be back in working order.
Theme Not Optimized for Mobile Users?
Are you attached to your WordPress theme, but it doesn't offer the responsive features that today's market demands? Don't panic, your developer can help you with this too! A few alterations here and there and your site will be running perfectly on your desktop, laptop, tablet, and smartphone!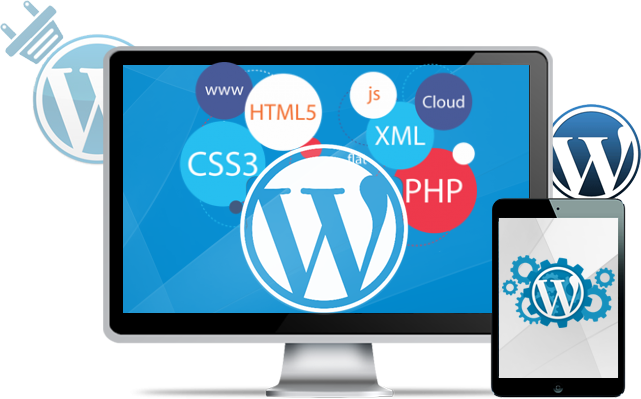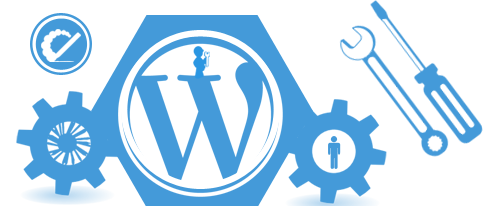 In Short…
In short, a WordPress developer understands the WordPress platform in and out. They can create, edit, delete and customize any element of WordPress to your specifications so that even a common theme appears unique.
A truly talented WordPress developer is limited only by the bounds of the WordPress platform itself.
Looking for a WordPress Developer?
Are you looking for a trusted WordPress developer who can bring your website concept to life using the WordPress platform? Just pick up the phone and give me a call. I'd be happy to give you a free consultation to see how my services can benefit your company. Plus, as an added bonus, I offer web design skills as well as developer skills so no matter what your site concept demands, you never have to go out looking for someone else to get the job done!