SOCIAL MEDIA STRATEGIST
Social Media Management Service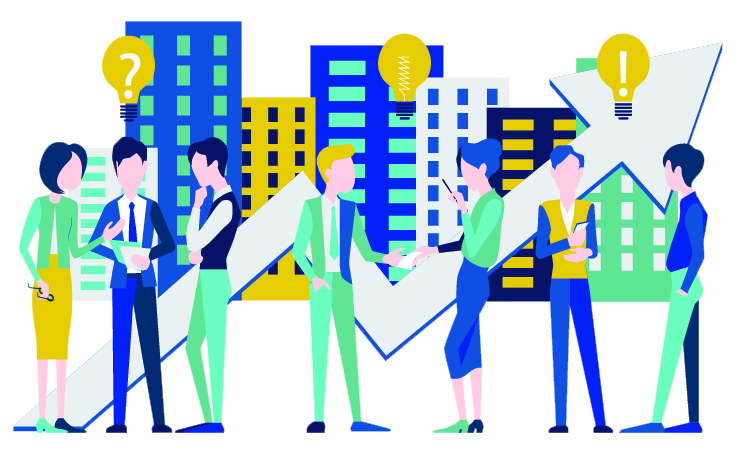 Social Media Marketing Management
Social media channels are a great avenue for marketing your brand and product to a large and diverse audience.
Small business owners can save a bundle on advertising by utilizing their social media presence to target potential buyers. The catch, however, is that this type of marketing is only beneficial when your social media audience is well curated and optimized for your niche. That's where an online presence manager can prove their worth.
With regular social media profile maintenance and targeted research, your online reputation management professional can up your sales and cut your marketing budget in half.
What Does a Social Media Strategist Do?
There is no doubt that social media networks play a crucial role in every business in this technological age, but managing the many networks available can quickly become overwhelming.
As a small business owner, there is no doubt that your schedule is packed, and your free time is minimal. This is where a social media strategist comes into play. They have the time for social media management, but they also have the experience in social media strategy to put the spotlight on your brand.
A reputable social media strategist maintains and curates your social media profiles while focusing on creating buzz for your brand. This means taking on a number of tasks which include:
Regular engagement with your followers.
Analysis of current social media interaction.
Creation of social media strategy to increase engagement and productivity.
Identifying target users and industry moguls who can further advance your company's reach.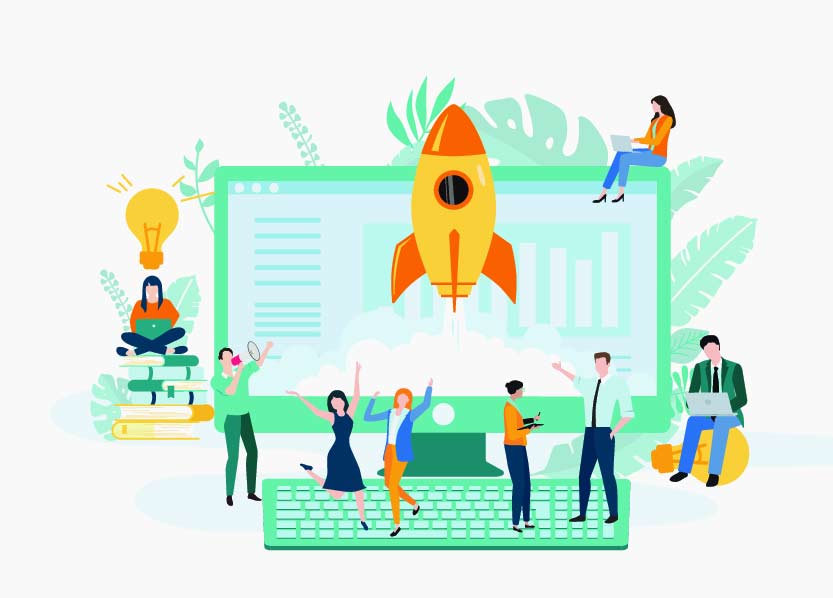 What Social Media Networks Does a Social Media
Strategist Work With?
A social media strategist should be capable of working with every social media platform that is pertinent to your industry and niche. These platforms include (but aren't limited to):
Twitter
Facebook
Tumblr
Instagram
Google +
Pinterest
LinkedIn
Reddit
FourSquare
Delicious
Yelp!
YouTube
Vine
Flickr
It isn't uncommon to find that a strategist avoids certain social media channels. This avoidance is generally the result of a lack of experience with that network, however, if it's a channel that has been tested and proven ineffective for your niche, they are likely working in your best interest.
If you don't feel that your current social media strategist is working in your best interest, it's time to let them go. Your strategist should always be as vested in your social media success as you are.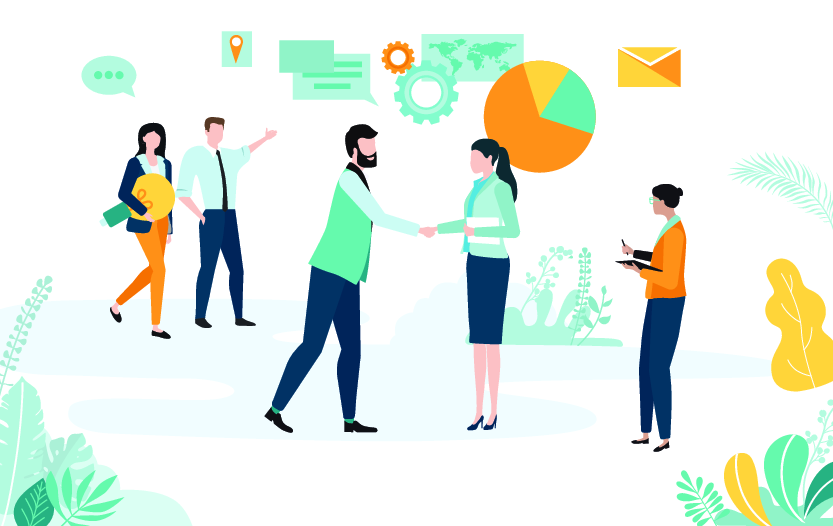 Why Should You Invest in a Social Media Strategist?
A social media strategist works full time in the management, growth, and analysis of social media networks. As a small business owner, even if you have the necessary understanding of social media networks, you are not going to be able to dedicate the necessary amount of time to these tasks.
Hiring a social media strategist will allow you to focus your attention on the day to day activities of your business and ensure that your social network profiles get the attention they require.
Why does this matter?
Without proper curation, social media network profiles can quickly get out of control. What happens when social media profiles get out of control?
Spammers will take advantage of your prominence and utilize your audience to spam their products.
Disgruntled customers or competitors may leave unsavory or negative comments on your profiles to discourage potential clients.
Left untended, social media profiles can get hacked and taken over, losing your profile and your audience for good.
If unmonitored, your reciprocal relationships can get severely out of balance resulting in your following more individuals than are following you.
Without regular posting on your social media accounts, your business appears to be unresponsive and uncaring about consumer feedback.
How Can a Social Media Strategist Help Your Small Business?
A social media strategist performs a variety of tasks for the average small business owner.
These tasks include:
Making regular social media network posts to engage and attract consumers to your business.
Analyze your current social media traffic to determine the best marketing approach for your products.
Curate your current followers and add new followers to grow your social network reach.
Respond to and interact with followers to give your business a personable feel.
Damage control for dissatisfied customers and education of less aware consumers.
Interaction and relationship building with prominent names in your industry and niche.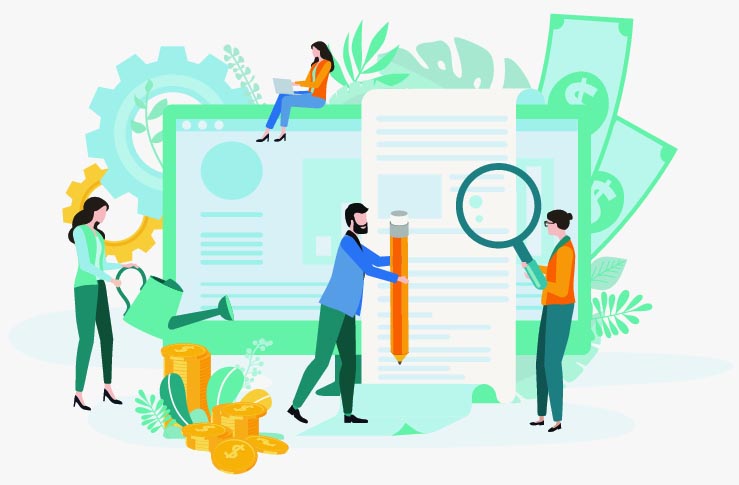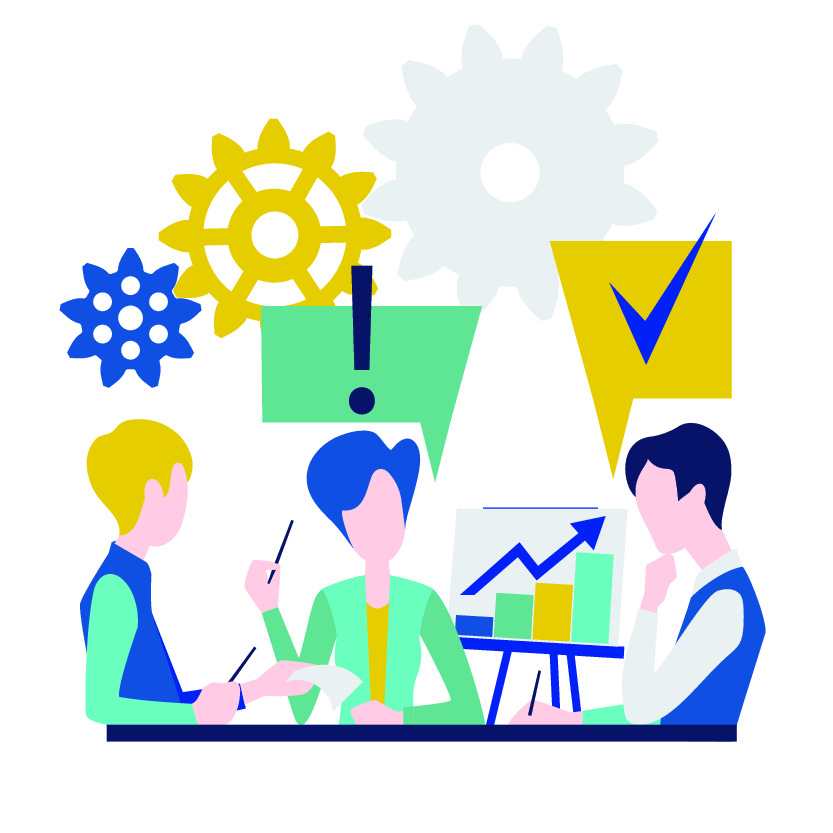 Hiring a Reputable Social Media Strategist
Unfortunately, many unscrupulous individuals are able to sell themselves as social media strategists without having the necessary knowledge. So how can you be sure that you are
hiring a reputable strategist?
Ask for references! A reputable social media strategist won't hesitate to give you references to satisfied clients.
Know what you want from your social media management professional. A little education on your part will prevent your being taken advantage of by someone who does nothing but throws around confusing professional terms.
Get a free consultation to determine what a social media manager can do for you and what their plan of action would be.
Read their resume and their website content! Find out who you are talking to, what their qualifications are, and what they specialize in and don't be afraid to do a little research of your own.
Hire Your Own Social Media Strategist Today!
There is no arguing the fact that every small business owner needs to invest in a social media strategist. Which social media strategist you invest in, however, is up to you.
I always recommend requesting a free consultation with your potential strategists to vet them thoroughly before hiring. This is why I offer all of my potential clients a free telephone consultation right off the bat. I want to be sure that you are comfortable with my experience as well as my approach to social media management. This also gives me the opportunity to determine whether I have the required knowledge of your industry to provide you with the quality of service you deserve.
If you'd like to take advantage of a free telephone consultation just pick up the phone and give me a call at 727-475-6460!
Free Consultation