ONLINE PRESENCE MANAGER
for Realtors
Improve business search results
Get new customers
Increase customer reviews
Full-service online presence & reputation management for realtors.
Call Now
727-475-6460
727-475-6460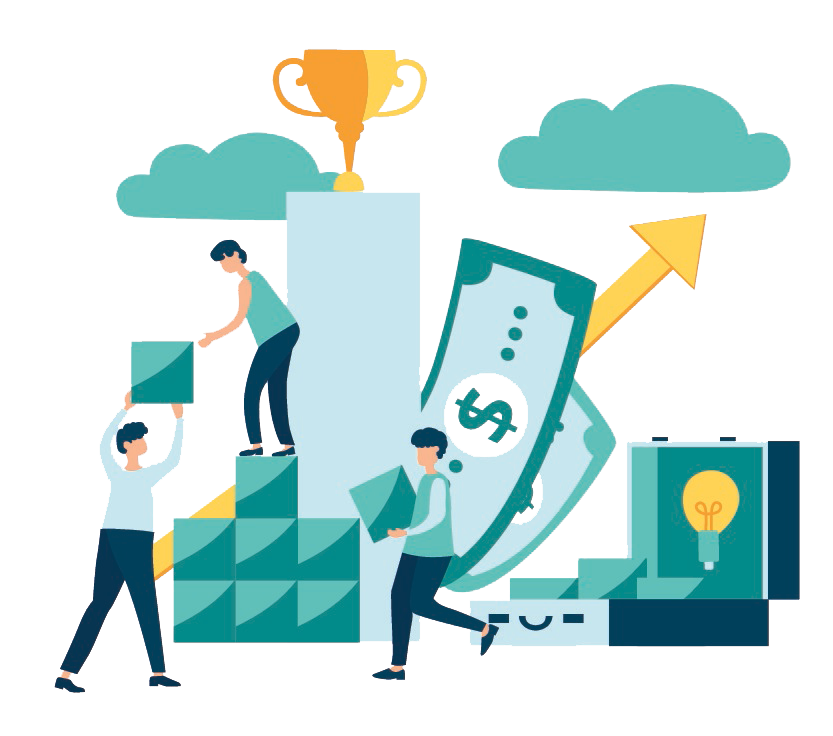 Read about the experiences Online Presence Manager clients have had with the online presence management and local SEO services that I provide.
An online presence manager for realtors is about creating a solid online reputation that is representative of the quality of service that you provide. It's about being able to connect with clients and potential clients before you even meet them. It's about standing out from the competition. It's about making your name the one that people remember because your online image is representative of the hard work and dedication that you pour into your business on a daily basis.
It takes time, experience, and an incredible amount of resources to be able to portray these characteristics in a virtual world, but fortunately, that's where the services of an online presence manager for realtors come into the picture!
My Online Presence Manager for Realtors Services
There is no doubt that working in real estate can be exceptionally challenging particularly in consideration of the high level of competition you face. With the help of a reputable and experienced online presence manager for realtors, however, you can not only stand apart from the competition, but you can bury them in search engine rankings.
Working with my online reputation manager for realtors clients, I dedicate my efforts to creating a well-rounded representation of your business that helps you to stand apart from the rest. A reputation that creates a personable, professional, and authoritative picture of your business. Some of the tools that I utilize to do this include:
Regularly monitoring of mentions of your realty business on review websites, online forums, and ensuring that you are listed in professional databases.
Tracking comments and feedback left about experiences with your realty services in a professional yet personable way to let clients know that their business and their feedback is valued.
Creating and sharing unique content written to educate and engage your followers while also keeping your name active for improved brand recognition.
Developing a clean and responsive website design that is easy to navigate, professional in appearance, and compatible with current technologies.
Regularly interacting on social media networks to increase your brand recognition as well as to show clients and potential clients that you play an active role in your business and in their interest in finding a new home.
Creating and regularly updating your Google Business Profile to be sure that you are included in one of the largest business databases online today.
Developing, optimizing and managing your AdWords PPC marketing campaigns to improve your advertising reach while maximizing your advertising budget.
Optimizing your website design as well as your website content to clearly represent the services that you provide and increase your search engine presence.
By utilizing these tactics in combination, I am able to represent your realty business as a quality, reliable, and personable business that clients can trust.
5 Reasons Why an Online Presence Manager for Realtors is Important
Regular monitoring of online feedback gives you an inside look at what your clients liked and disliked about your business. This invaluable information allows you to make the necessary tweaks to your business or approach to create a more appealing business for future clients.
As a realtor, it's important to create a welcoming and friendly appearance and you can achieve this by creating a personable online presence.
By responding to feedback and reviews left for you by customers, you let your clients know how valued their business is and that you are dedicated to their satisfaction.
With regular unique and dynamic content posted to your website and social networks, you increase recognition of your "brand" and you also build your authority in the real estate niche.
Through regular interaction online, particularly through social networks, you grow your pool of influence and increase your customer base to increase your business.
What Makes My Online Presence Management for Realtors Service the Best?
What makes me the right choice as your online presence manager for realtors? What makes me the best? I could give you a million and one reasons, but instead, I will just tell you this – if I wasn't good at what I do, you wouldn't have found me online.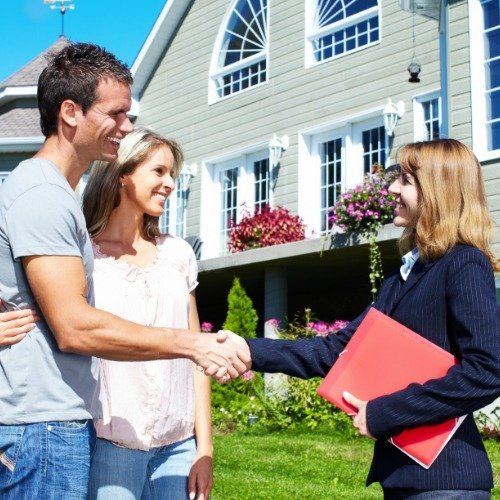 Online Presence Management for Realtors FAQ
Can I Manage My Own Online Presence as a Realtor?
You can try, but if you are looking for results and want to stand apart from the competition, it's better to hire a professional online reputation manager for realtors. You wouldn't get a chef to sell your house, would you? So why be the realtor who attempts online presence management? Leave the job to the professionals and focus instead on finding the perfect house for your newest client.
Can I Afford an Online Presence Manager for Realtors?
Yes. In fact, you can't afford not to invest in an online presence manager for realtors. In such a competitive industry you need to take every advantage that you can get if you want your name to be the first that people think of when it comes to real estate. A small investment today will bring exponential growth tomorrow.
Online Presence Manager for Realtors Prices
You have undoubtedly compared prices for an online presence manager for hotels. If so, you will notice that my prices are much more affordable than those offered by my competitors. It's only natural to wonder why such reputable and quality service is being offered for lower prices than the competition, but let me explain.
Where my competitors offer a plethora of services that "bulk up" your OPM package and increase your price, I offer only those services that genuinely influence your online presence. This allows me to reduce the price of packages I provide to you because it also allows me to make maximum use of my time and provide higher quality service that you are more likely to recommend to your friends, family, and co-workers!