Online Presence Management Service
for Businesses
We specialize in providing done-for-you online presence management services. Our proven Local SEO strategy will result in improved search engine rankings and an increase in customers.
Never Worry About This Stuff Again!
Citation Monitoring
Content Creation
Content Scheduling
Email Marketing
Google Management
Local SEO
Monitoring Reviews
Monitoring Social Media
Posting Events
Posting on Social Media
Replying to Reviews
Responding on Social Media
Search Engine Optimization
Social Media Trends
Website Security
Website Updates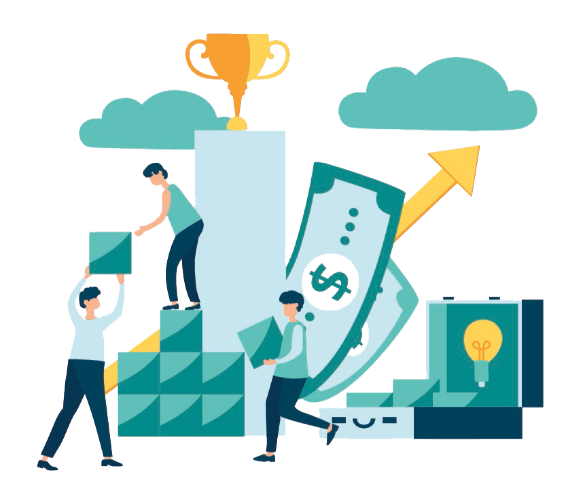 We'll manage ALL of it for you!
Our AMAZING Clients









That sounds great, but will you...
Monitor and submit Business Citations?
Strategize, create &  manage content?
Manage my Google Business Profile?
Improve Google Maps results?
Create & manage Google Ads?
Monitor & reply to reviews?
Post on my social media accounts?
Search engine optimize my website?
Update my website?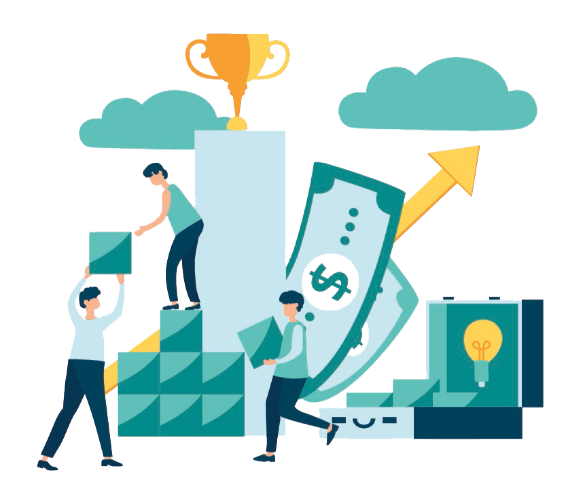 YES! And at a Fixed Monthly Rate!
ONLINE PRESENCE MANAGEMENT
Our managed services allow you to focus on running your business. Never worry about online presence, reviews, Google Ads, GMB, SEO, social media, or website updates again!
What we will do for your business
Improved Local Search Results
Improved Google Maps Exposure
Improved Google Ads Performance
Increased Leads (calls, form submissions, purchases)
Increased Customer Reviews
Improved Google Business Profile (GMB) Results
Monitored Reviews (over 100 websites)
Responses to Customer Reviews
Increased Backlinks
Improved Social Media Interaction
Exclusive Marketing Content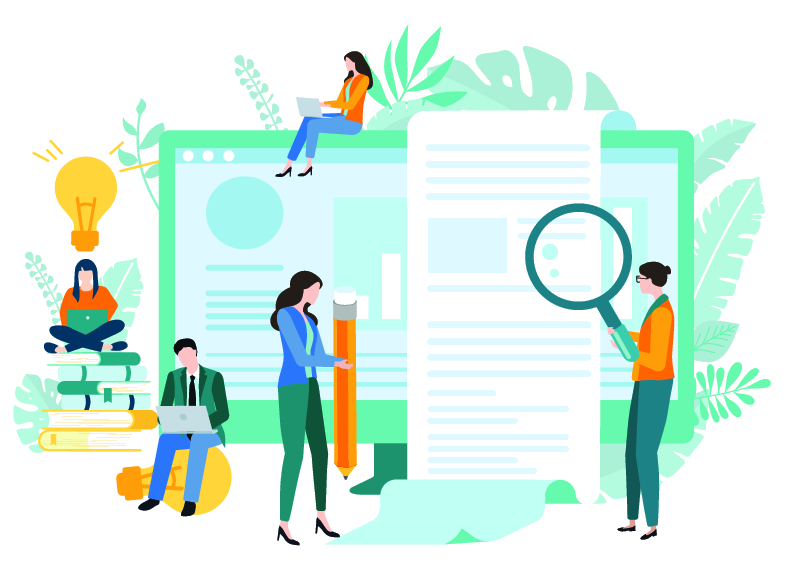 14 Simple Ways to Improve Online Presence in 2023
As we head into 2023, the most popular question business owners are asking is, "How do I improve online presence for my business?". Improving your online presence is one of…
Read More